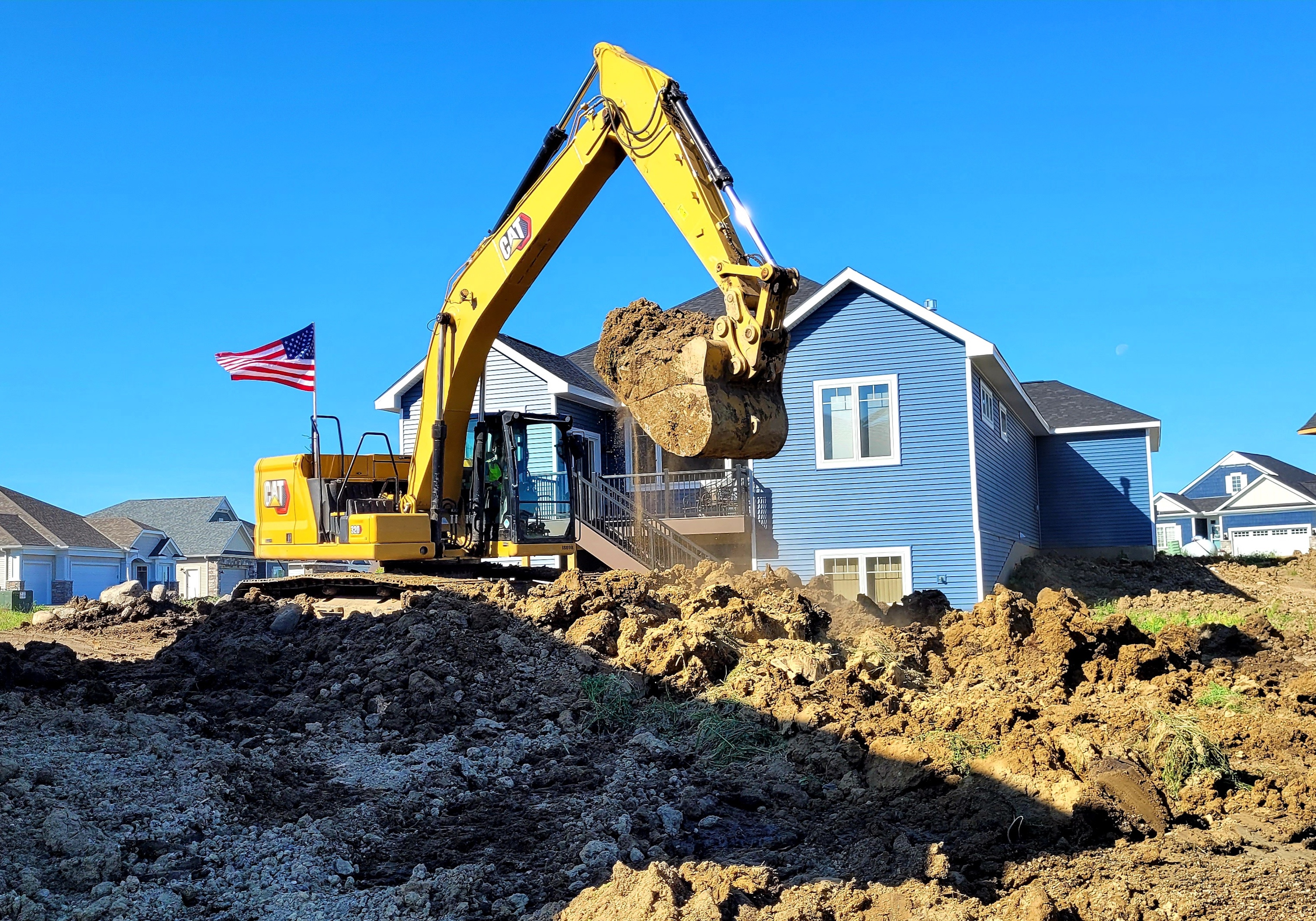 RESIDENTIAL
Miller Bros. completes over 1,000 units per year of large-scale residential neighborhoods including single family homes, town homes and condominium mixed use complexes.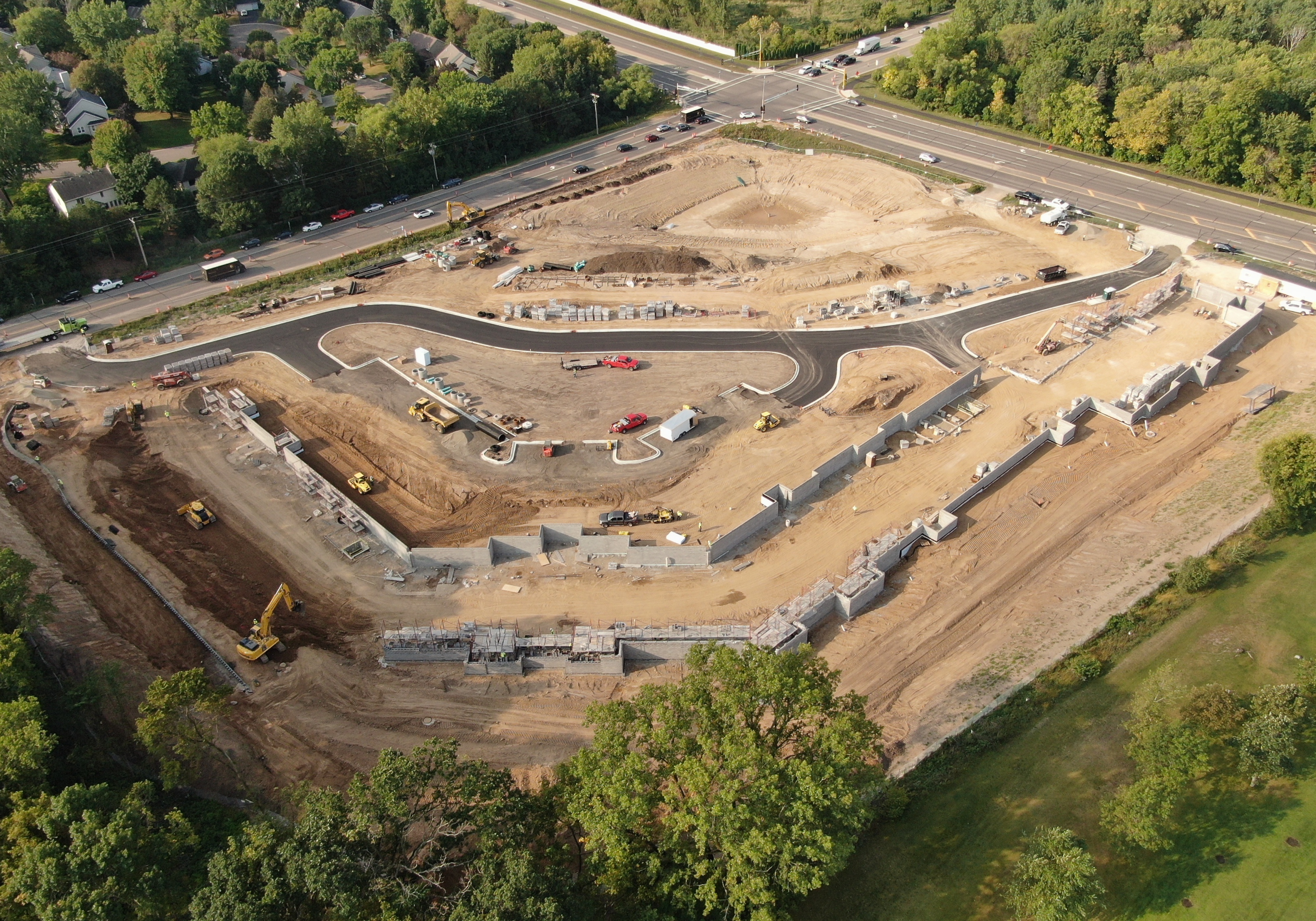 COMMERCIAL
We excel in complex projects in tight city lots or suburban open spaces. Dewatering, pilings, utilities and earth retention are services that keep your projects on schedule.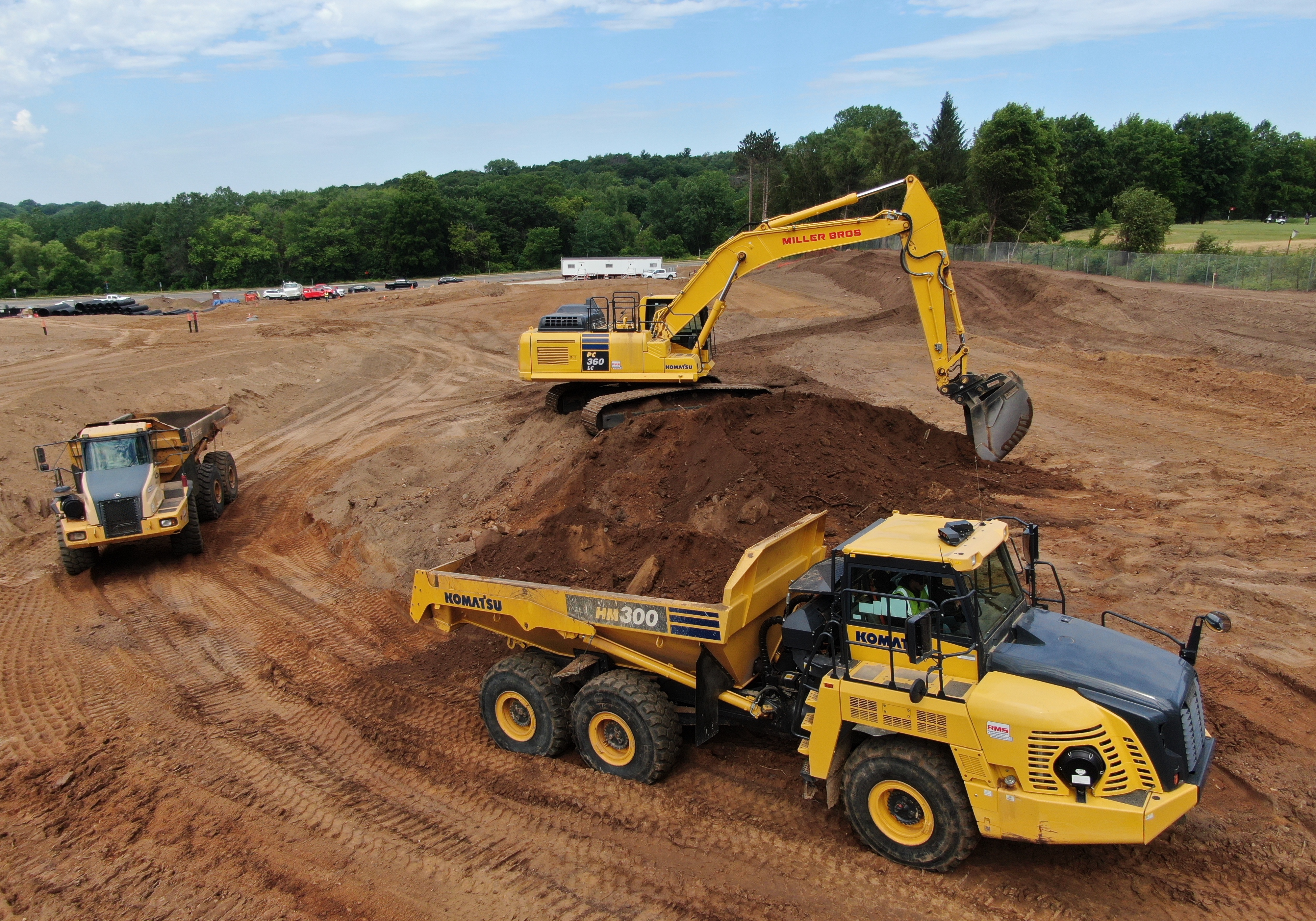 EARTHWORK
Miller Bros. offers complete earthwork preparation of sites and manages your projects all the way through final grades. We have crews trained in each specialty to provide you with skilled operations in each phase of your site.
DEMOLITION
Miller Bros. prides itself in its 36 year history of safely delivering demolition projects.  Our experienced team will cover everything from permitting, utility disconnects, demolition to backfill restoration.
UTILITIES
We deliver a full range of utility services for commercial site developments,  residential connections, commercial connections, and  storm water retention systems.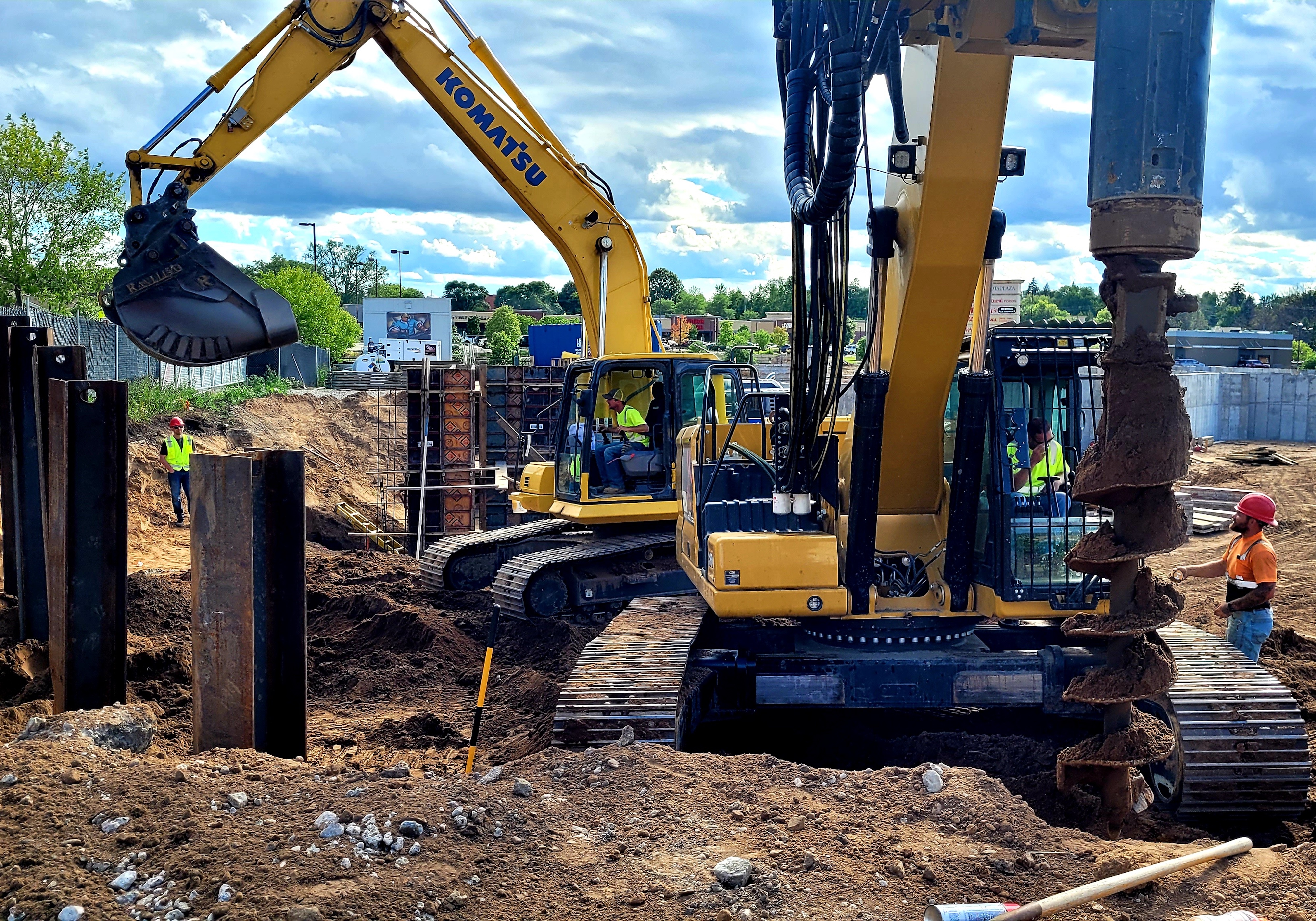 EARTH RETENTION AND PILINGS
Miller Bros. is staffed with experts proficient in providing custom innovative solutions for sites requiring deep foundation and earth retention .  Our network of engineers and custom equipment ensures we can overcome any challenge your site may present.